Roof Leak Repair
If you have a roof leak, don't wait to get your roof repaired. A roof leak can often lead to more costly damages. Once enough water is absorbed through a damaged roof, the water will damage any insulation and wood as well as cause mold that will get into your homes ventilation system. Regular roof maintenance can help prevent many of these problems.
Roof leak repairs are often simple and don't require a lot of time to complete.  Sometimes it's a simple shingle replacement or cleaning up and patching ventilation pipes.  Other times, it can be complicated & messy and require a roof replacement.
Roof mounted Evaporated Coolers (Swamp Cooler) can sometimes leak and cause damage as well.  The first thing to check is to see if the pan is overfilling.  This can easily be adjusted, fixed, and resolved.  If water overfills the pan, it can leak into the opening on your roof that attaches to the ventilation system.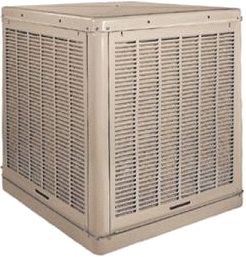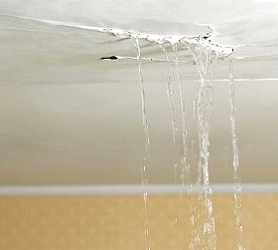 If you don't know what signs to look for on your roof, fixing your own leak will be impossible.  While your roof may leak in one area of your house, the problem could actually be on the other side of the house.  Water can run down pipes, electrical lines, and cable lines and when it can travel no further, it will drip in one area causing damage to the inside of your home.
Don't let roof leaks destroy your home.
A simple Roof Leak Repair may be the solution.
Customers often tell us that they have tried to have the leak repaired before but their roof keeps leaking.  Believe it or not, there are some roofing specialists who also aren't aware of what to look for when it comes to patching roof leaks.
I have had dealings with other roofers and I can't say enough good things about Lonnie and this company. I have had a leak that has been a problem for several years and have had repairs made that didn't work. Lonnie came out in pouring down rain on Sunday to see exactly where the leak was and he and his crew were here on Tuesday morning to do the job right.

~T. Schmidt
Don't leave your leaky roof in the hands of inexperienced roofers.  Call the professionals at Elite Roofing in Yucca Valley for all your roofing needs.  We'll get the job done right - the first time.