Phil Aguilar - Owner, Elite Roofing Co.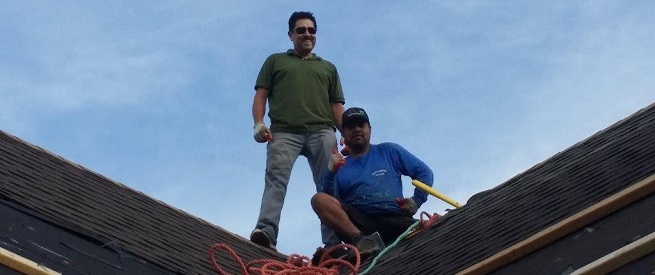 Phil Aguilar is the proud owner of Elite Roofing Company located in Yucca Valley, California and serves most of Southern California including San Diego and Los Angeles.  With more than 20 years of Roofing experience, Phil ensures that his team provides the quality of service and expertise that has made Elite Roofing rise to be the reputable company it is today.  We are committed to excellence, service, and ethical business practice in every job we do.
Phil puts great care and pride into every job no matter how big or small.  He also ensures that his crew maintains the high level of professionalism on the job that our customers have come to expect.
Phil is proud to be able to serve the various communities around Southern California with exceptional roofing services.  No job is too big or too small.
Want to keep in touch?  Like us on Facebook today.  We'll let you know when we update our website with new informative content as well as provide tips and tricks on how to extend the life of your roof.